Bringing you a vision
wider than yesterday
ESCAPING THE TUNNEL
Especially during these times, it's too easy for us to feel as though our world is constricted, and our experiences unvarying—as if we are driving through a tunnel. In March, we created odyssee to escape that tunnel.
We started odyssee with a social challenge—50 people were asked to record their experiences, their activities, and feelings for 30 days.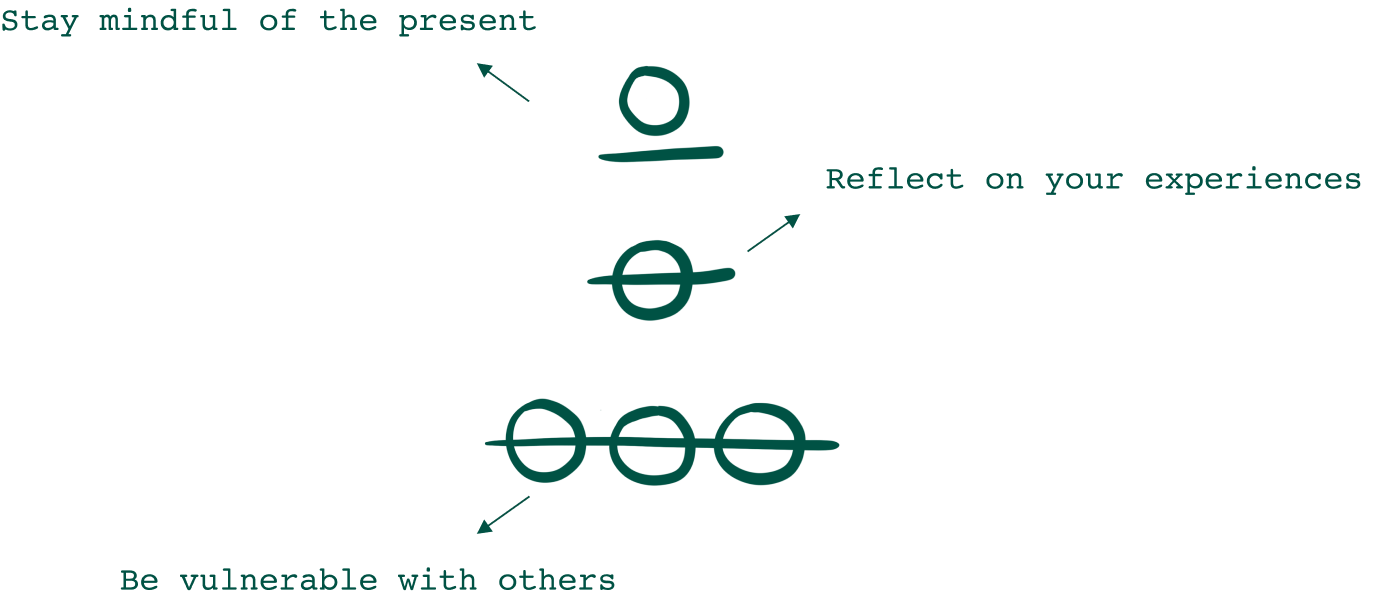 METHODOLOGY
Through a mobile app, participants were surveyed at varying frequencies: 4 times a day, 8 times a day, or 16 times a day. Each recorded moment was an opportunity to observe fleeting, or perhaps previously unnoticed, details.
A record composed of responses to the following 3 prompts:
- How are you feeling?
- In the last 10 min, what kind of activity were you doing?
- I was doing this activity because...
odyssee's 1-month challenge took place in April 2020, an unprecedented time of self-isolation and reflection. Participants across the world were collectively experiencing reality in similar ways.
WHY DID PEOPLE PARTICIPATE?
| | |
| --- | --- |
| 62% | Reflect on and learn from my actions and feelings |
| 21% | Stay mindful of what is happening at each moment |
| 12% | Compare my experiences and learn from others |
| 5% | Motivate myself |
30
days
50
participants
12
cities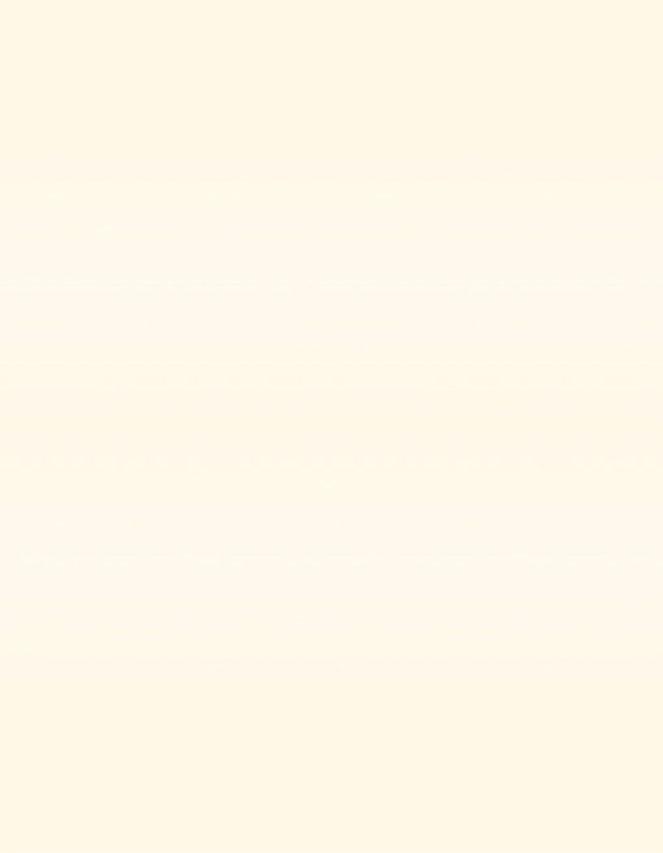 5k
records


The Data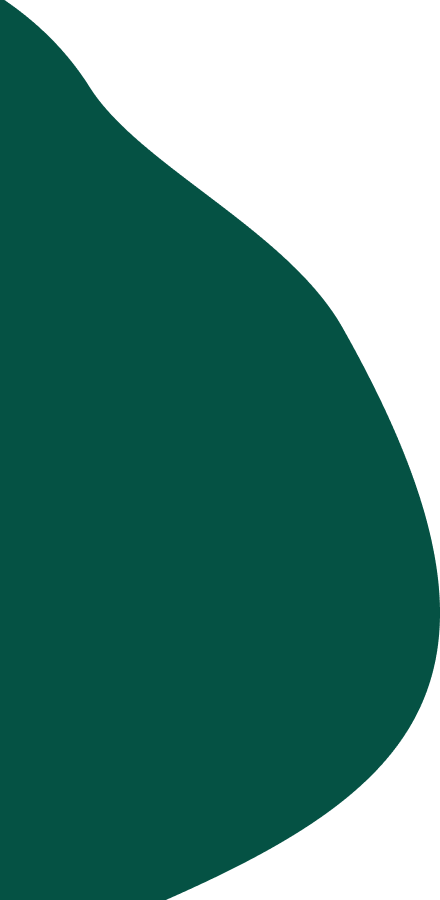 Activity
We categorized life's activities into two groups: Inflow and Bi-directional.
INFLOW
Inflow activities lead to effects that are primarily internal to you.
BI-DIRECTIONAL
Bi-directional activities, in addition to their internal effects, also produce a significant external effect.
INFLOW
COMMUNICATION
(COLLABORATIVE)
CONSUMING ART
EXPLORATORY
EATING/DRINKING
EXERCISE
FUN
LEARNING
OBSERVATION
REST
SELF-CARE
INFLOW
(OTHER)
COMMUNICATION
(COLLABORATIVE)
COMMUNICATION
(SOCIAL)
COLLABORATION
CREATIVE
INTELLECTUAL
LOGISTICAL
MANUAL WORK
ROMANTIC
SOCIALIZING
SPIRITUAL
BI-DIRECTIONAL
(OTHER)
Time
Participants recorded their experiences - their activities
and feelings - every day for 30 days during the pandemic
at varying frequencies: 4x, 8x, or 16x a day.
ENDING NOTE
Whether you participated in the 30-day challenge or stumbled upon odyssee, we hope that you learned something new from a month's worth of evanescent details. By weaving everyone's recorded experiences into aggregate visualizations, we hope to spark dialogue that connects us back to the wider world.